Do you have sewing skills, fabric, a few hours and a desire to make a difference?
Do you have sewing skills, fabric, a few hours, 55 pieces of paper, and a desire to make a difference?
During this current crisis situation, many of us are experiencing things that we never could imagine. We are sheltering at home. We see shortages and empty store shelves, our children are not attending school, and businesses are closed. Everyday life continues with a new sense of "normal."  But there are places in this country and around the world where things are very different.
This week, we noticed a few unusual orders come into our queue at Ecclesiastical Sewing. One of the orders prompted a phone call to find out more about the order. And the phone call revealed a sad and telling tale. The hospitals in the South, and in particular, the Fort Worth area and surrounding communities are in the thick of things with the current health care crisis.
There is an immediate need for items such as surgical masks and isolation gowns. And this is where Ecclesiastical Sewing was asked for help. Wheelhouse Marketing and PR asked us to partner with them to put out a call to locate seamstresses. We are blessed with a vibrant community of seamstresses who either sew for the church or quilt or sew for pleasure. Many of you are also part of other sewing communities both online and locally.
We need an immediate groundswell of volunteers who have a few yards of new fabric on hand, a few trims, 55 pieces of paper and a few hours of time. If you can help, please read on!
Our wonderful pattern maker, Kimberly of Apparel Pattern Services has created an isolation gown pattern based on the sample gown style requested. The pattern is available for immediate download here:
Unisex Isolation Gown_Bib_Arm Gaiter_M-L-XL-2XL_2020-03-28 WM
The pattern will print on 55 sheets of paper. On PAGE 12 there is a grid that shows how to place the pages together to create the various pattern pieces.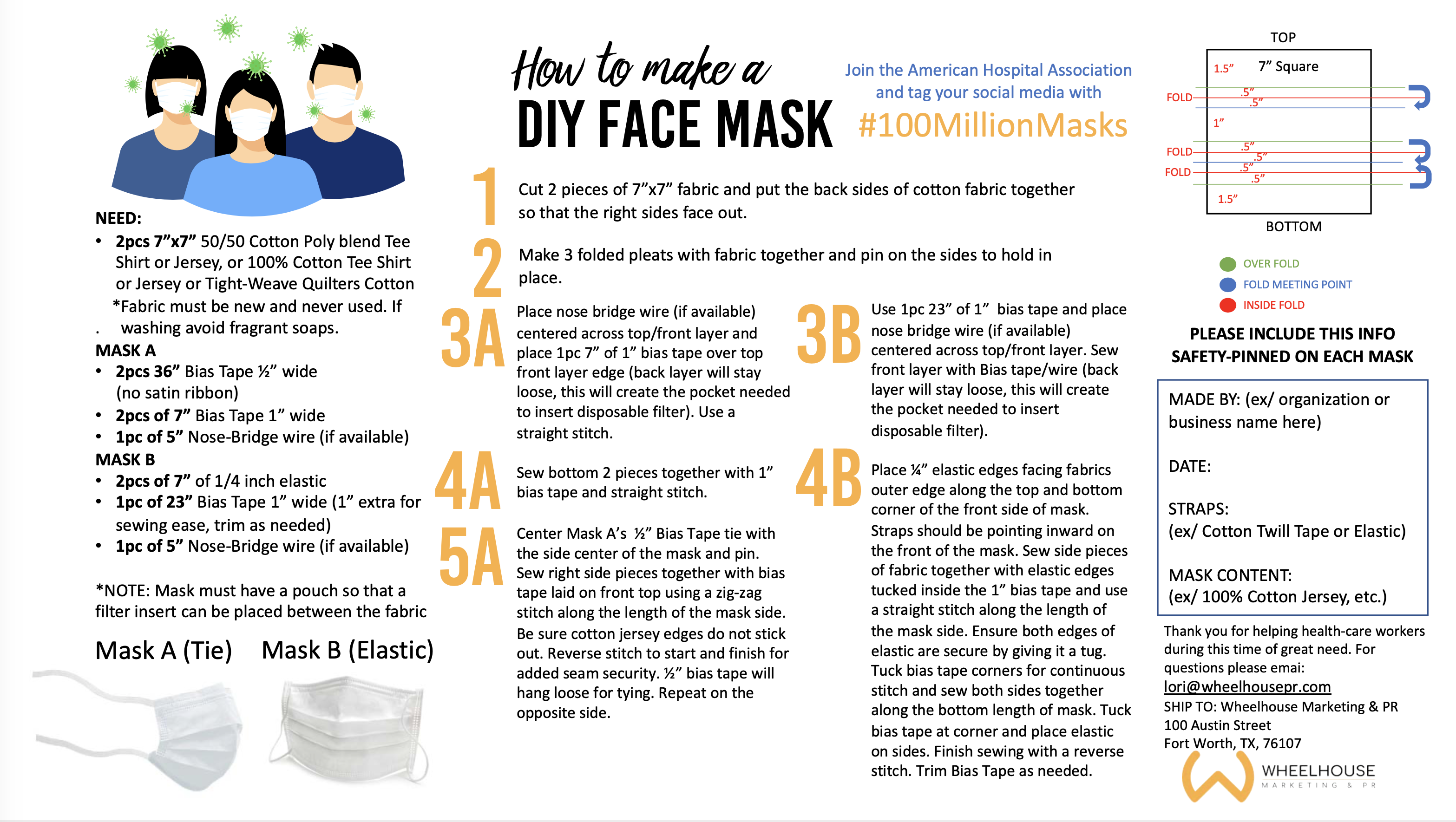 Turnaround needs to be very timely. Can you make a difference? One gown and a few masks might not seem like much, but if we have volunteers within our Ecclesiastical Sewing community take action to make one gown and a few masks and to share this post immediately with their own quilt shops and sewing groups on FB,  as well as their local sewing groups, we can quickly make a difference. There is a lag at the moment before manufacturing can catch up with current demand. The help is needed now in the next 2 to 4 weeks.
Pastors and priests can share this post with members of the worship community who know how to sew.
Quilters can share with their online groups and communities
Hospital and healthcare workers with friends and family
Quilt stores may post this on their website
Needlework guilds may share with their guild members
So, do a bit of spring cleaning while you shelter at home and create something that will make a difference for our healthcare workers and their patients.
Shipment of these items can be sent to our partner, Wheelhouse Marketing and PR. They will then distribute to their contacts at hospitals and facilities in need.
Please ship to:
Wheelhouse Marketing PR 100 Austin Street, Fort Worth, TX 76107
This is all voluntary and no one is making any money or profiting from this work of mercy. We thank you for your help in creating these items for our healthcare workers. Please share the patterns with others in different parts of the country who are also in need.
Soli Deo Gloria
A special work of thanks goes out to Kimberly of Apparel Patterns for her wonderful work in creating this isolation gown.